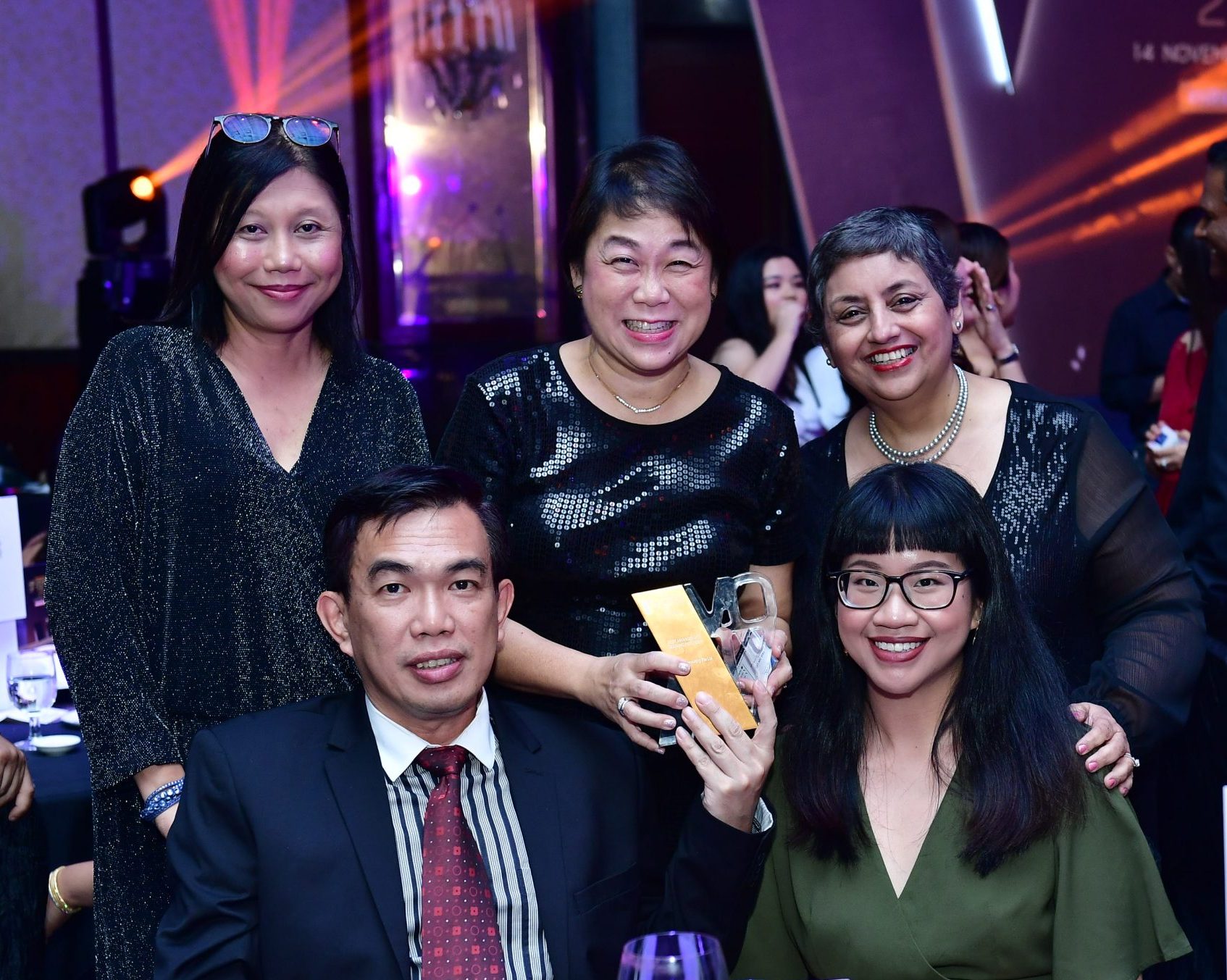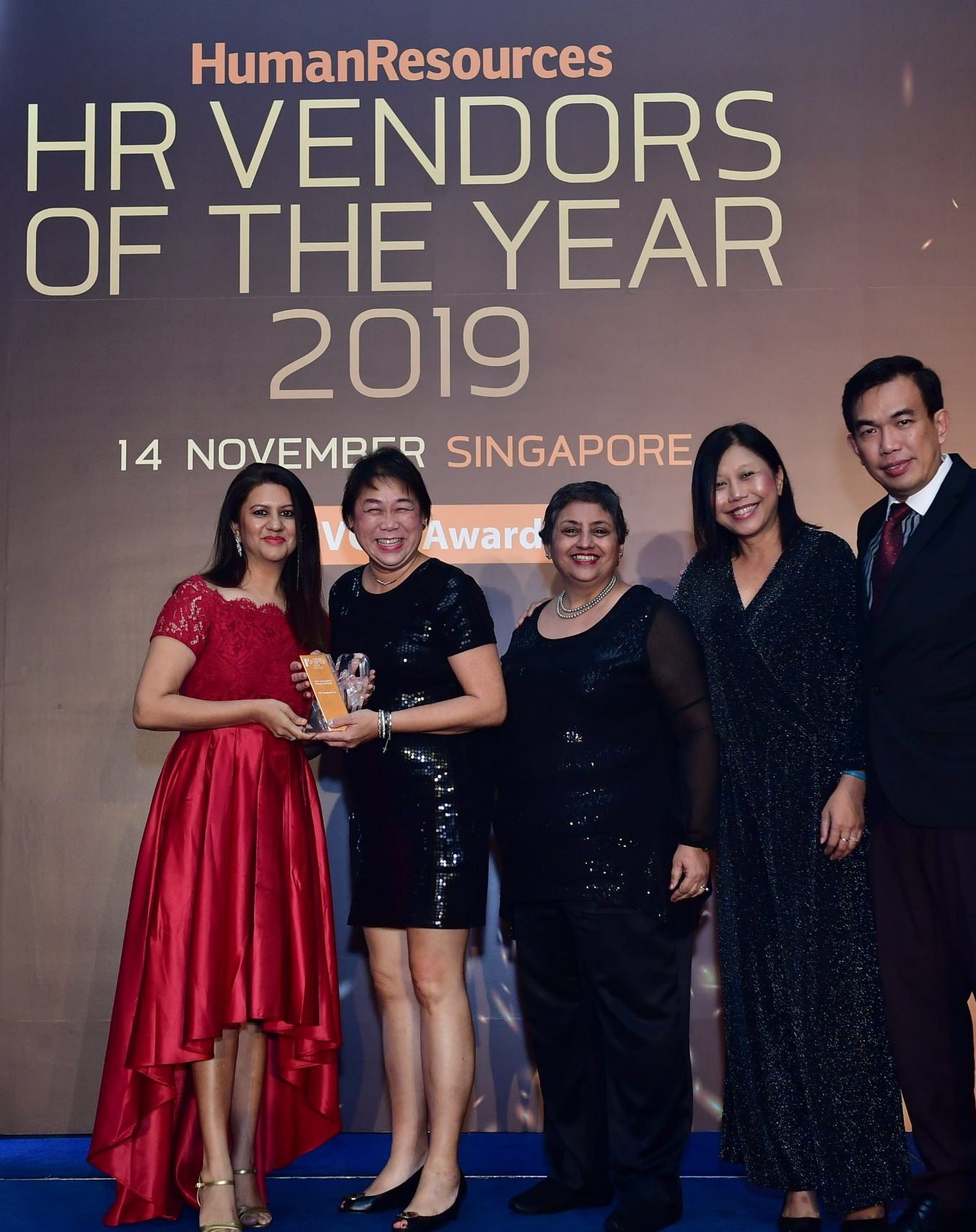 Driving Business Transformation & Cultural Change since 1996
With offices in Singapore, China, and India, and a Global Partner Network
ODE stands for Organizational Development Excellence.

We deliver people-centric experiences to help organizations
adapt, align and embrace agility through
Learning, Coaching and Consulting solutions.
ODE Consulting ® has helped clients accelerate business results by delivering end-to-end integrated holistic solutions.
Our trademark methodologies and approaches have delivered significant business impact and transformed individuals and organizations.
Here's what some of our clients have to say
It's been a privilege working with ODE for the past few years. ODE has been helping us to enhance and strengthen the organization and leadership capabilities.
Managing Director, Local Professional Property Manager
ODE's programs have benefited us mainly because of your people. We were having difficulties developing our program but ODE stepped in and helped us tremendously.
Director, Multinational Information Technology Equipment and Services
ODE has always been client-centric and focused on our needs. So far, they've exceeded our expectations and our staff are extremely satisfied with the sessions. We are looking forward to conducting more sessions and working with them.
Chief Human Resource Officer, Local Multinational Real Estate
Accelerate Business Results by
Delivering Value as an Enabler of Change
Partnering strategically with companies to deliver business results by realizing the full potential of change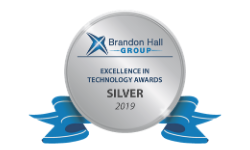 Silver Winner: Best Advance in Unique Learning Technology
Brandon Hall Group Excellence in Technology Awards 2019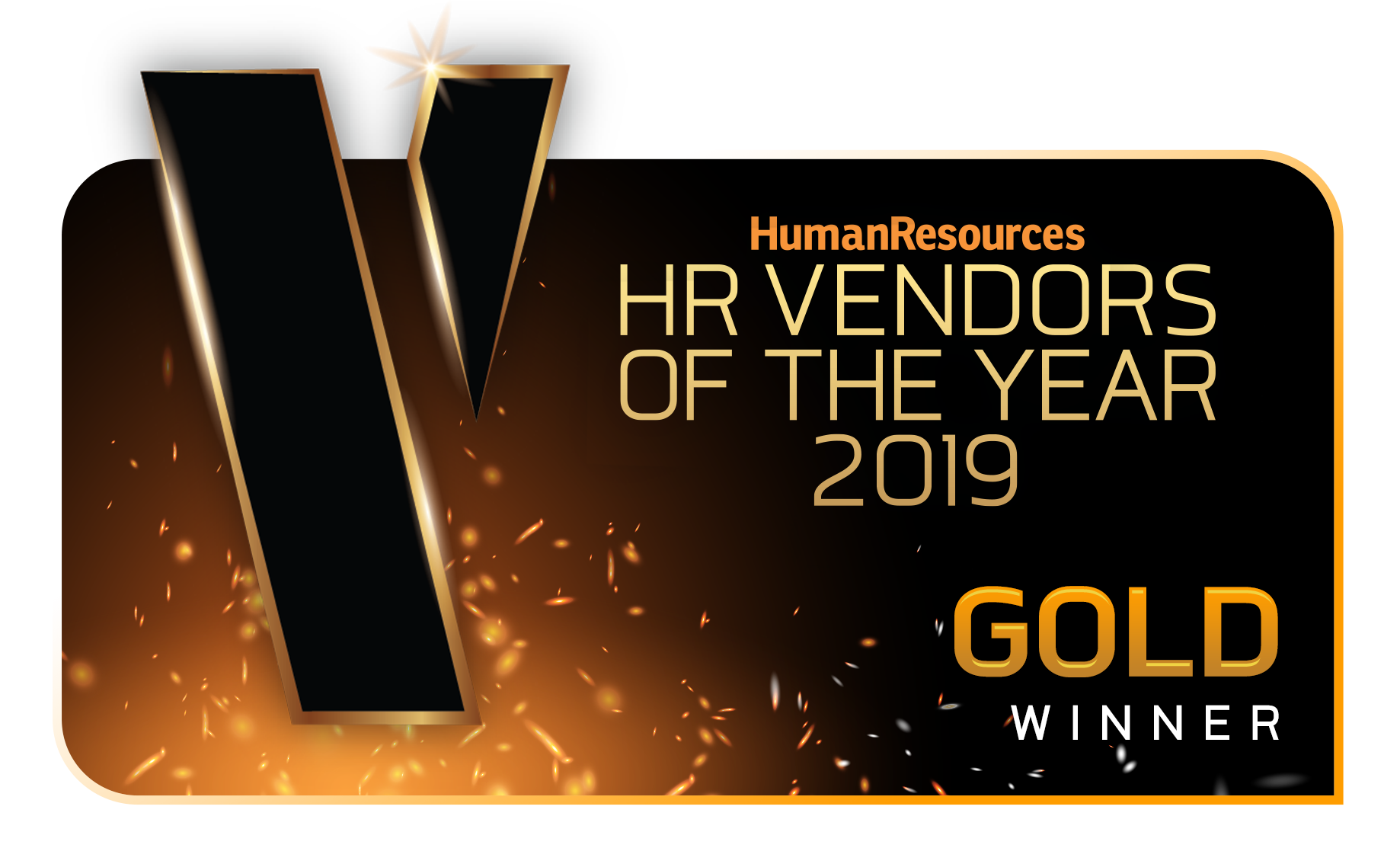 Gold Winner: Best Management Training Provider
HR Vendors of the Year 2019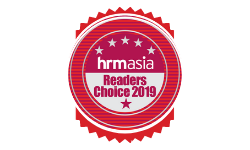 Gold Winner: Best Leadership Development Provider
HRM Asia's Readers' Choice Awards 2019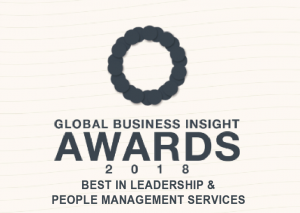 Best in Leadership and People Management Services and Organization Development Services
Global Business Insights 2018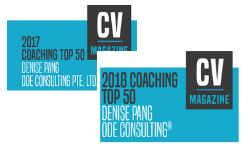 ODE's Principal Coach, Denise Pang named one of the Global Top 50 coaches
CV Coaching Top 50 (2017, 2018)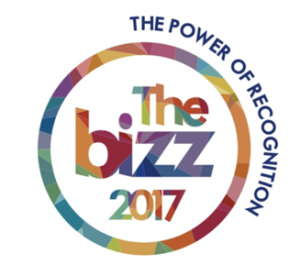 Business Excellence Awards by World Confederation of Business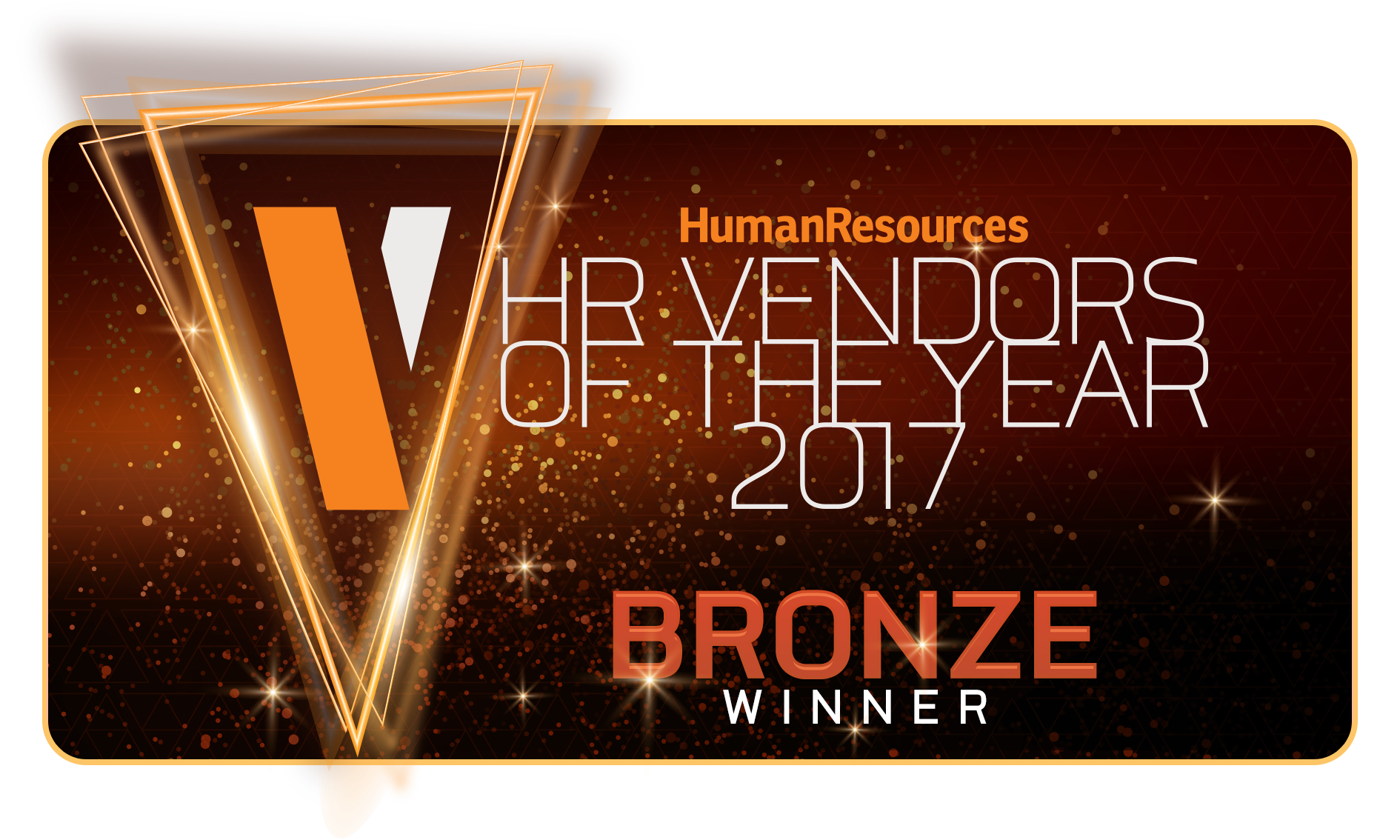 Bronze Excellence Award for Best E-Learning and Mobile Learning Provider
HR Vendor of the Year 2017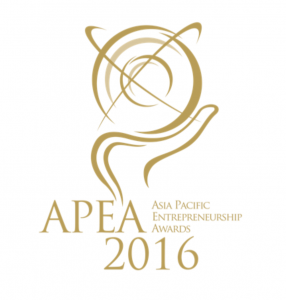 Winner for Professional and Business Services Industry
Asia Pacific Entrepreneurship Award (APEA) 2016:
Award-Winning Leadership Program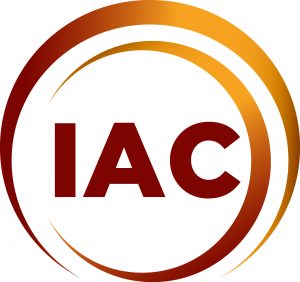 The International Association of Coaching (IAC®) is an independent, global professional association of coaches dedicated to the ongoing pursuit of coaching mastery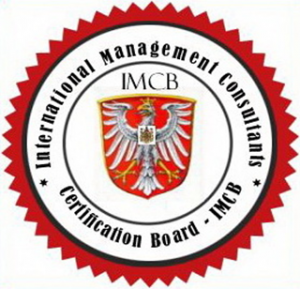 ODE is a Training provider of Accredited Management Consultant (AMC™ ) of IMCB™ International Management Consultants Certification Board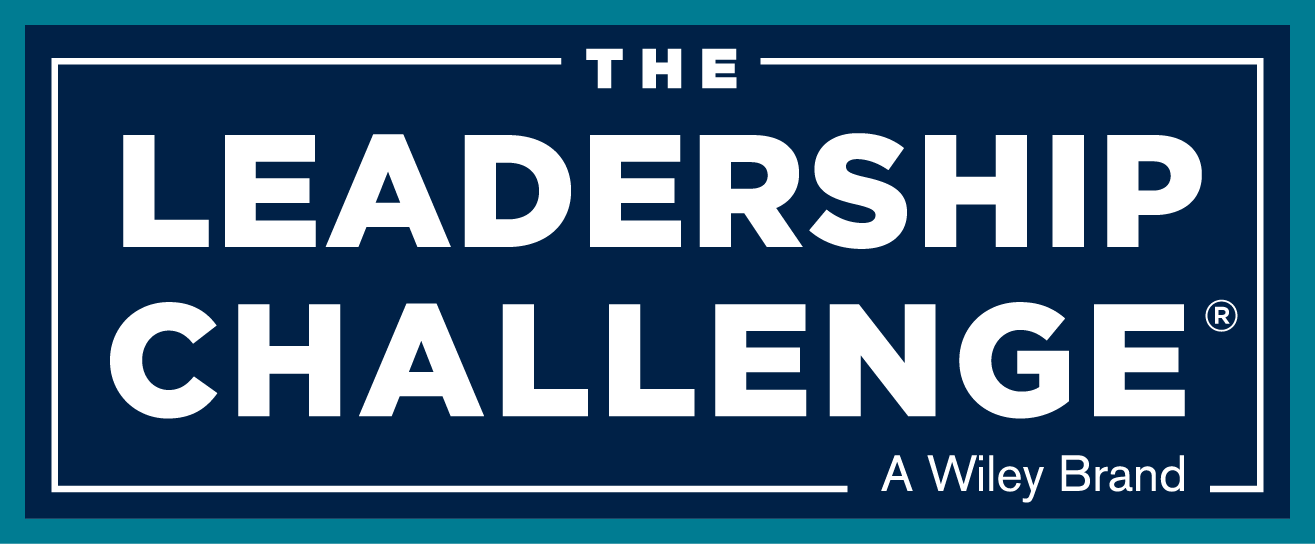 ODE is a Global Training Partner of The Leadership Challenge ® and often combines our expertise in designing learning engagements with its content and profilers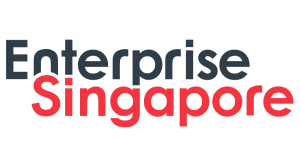 Enterprise Singapore is the government agency championing enterprise development.
Collaborations on our award-winning virtual learning platform, learn1thing ® and overseas marketing roadshows.

Association for Persons with Special Needs (APSN) provides special education for persons with mild intellectual disability
We provide Off-Site Partnership (OSP) Short Courses training for their beneficiaries.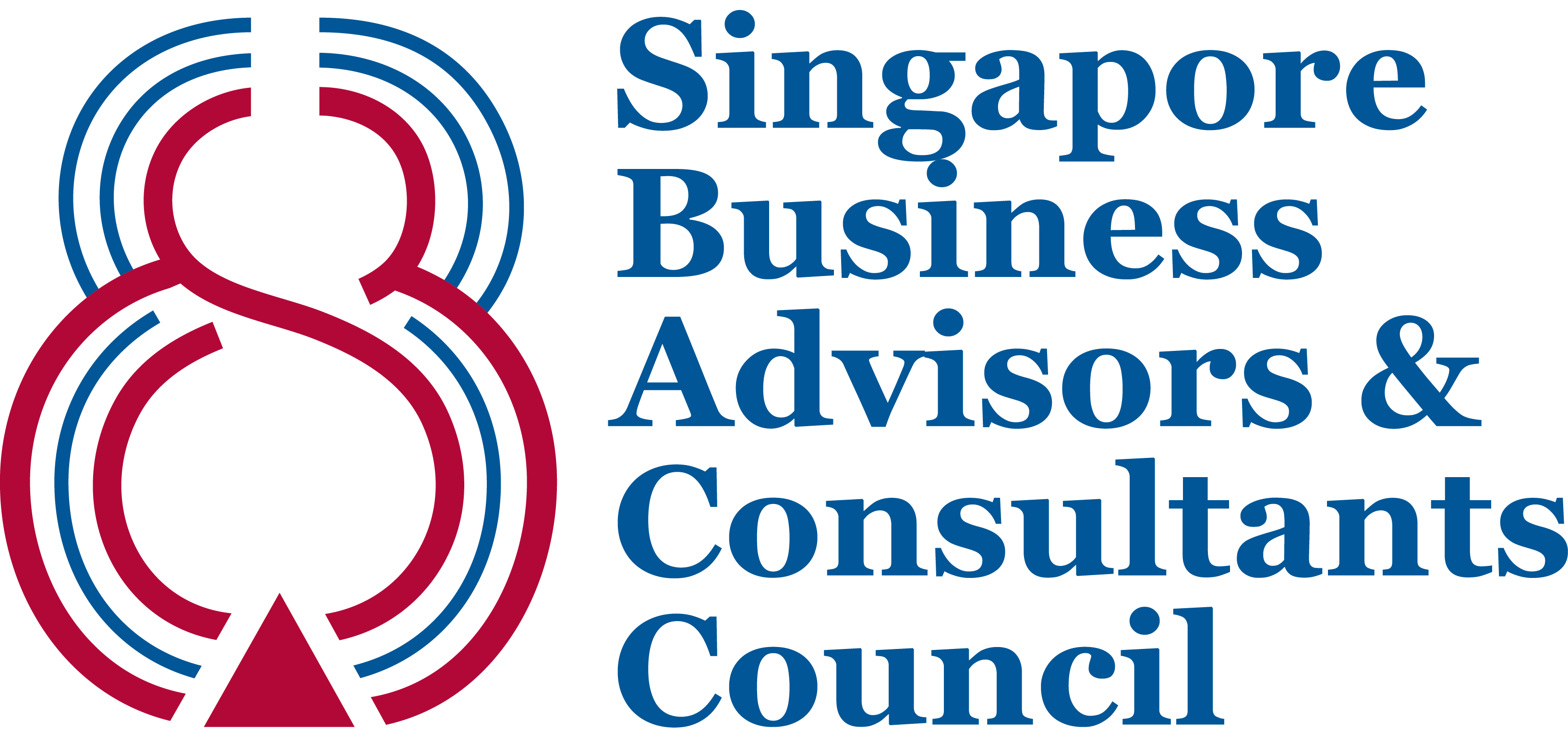 Singapore Business Advisors & Consultants Council (SBACC) focuses on the certification of practicing management consultants.
In Partnership with SBACC, we provide Consulting Certifications.