Agriculture:
World's Largest Fresh Fruit Producer & Marketeer
The company had put in place a new profit target and a strategic vision to achieve it.To help achieve the ambitious target, an organizational transformation plan was needed, across all roles and in leadership levels. 
Read about how this company worked with us to make significant gains in implementing this bold organizational transformation plan.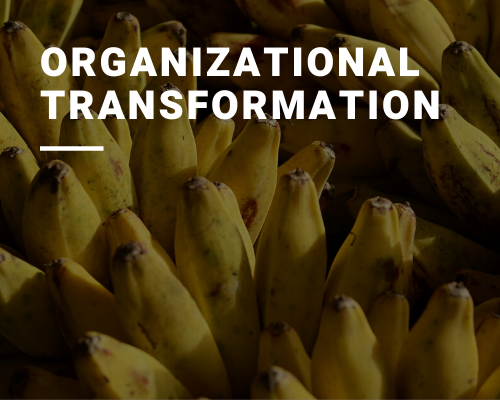 This real estate company had implemented a Balanced Scorecard after a strategic review, but continued to be challenged by lack of strategic alignment and line of sight across the business.
The client partnered with ODE for their next strategic review to gain improved strategic alignment and a stronger Balanced Scorecard implementation.
Read about how the company achieved this plan and how clearer alignment and an improved performance management approach was achieved.
This Bank has had a long-standing relationship with ODE dating back to 2004. There was a need to drive a service culture within the Bank, after the volume of customer complaints increased tremendously.
The case study outlines how they worked with ODE to drive and embed this service culture across the organization, increasing sales and customer satisfaction.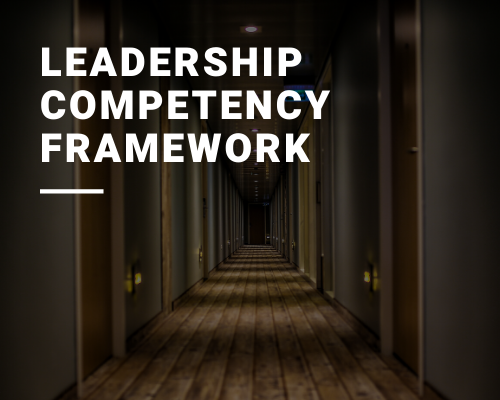 Hospitality:
5-Star Luxury Hotel Group
Operating in a very challenging and competitive industry, this 5 star luxury group needed to ensure their leadership were able to deal with, and thrive, in this environment.
To position them to compete now and in the future, the senior leadership decided to clearly develop a leadership competency framework.
Read how ODE helped them achieve clarity and build this foundation.
In a competitive business environment, and amidst a senior leadership change, this property retailer wanted to push the envelope for company growth and evaluate its leaders across the organization.
The new senior team wanted to champion a strong cultural transformation across the organization and leadership.
Read about how they partnered with ODE to build and implement a cultural transformation roadmap.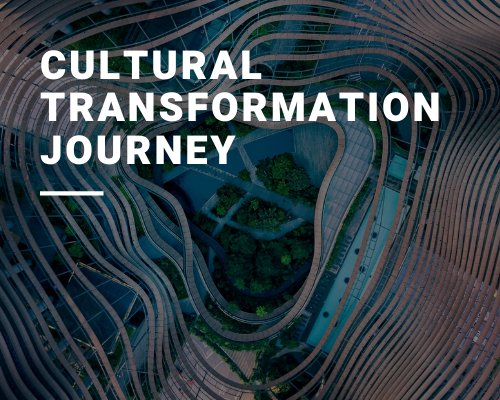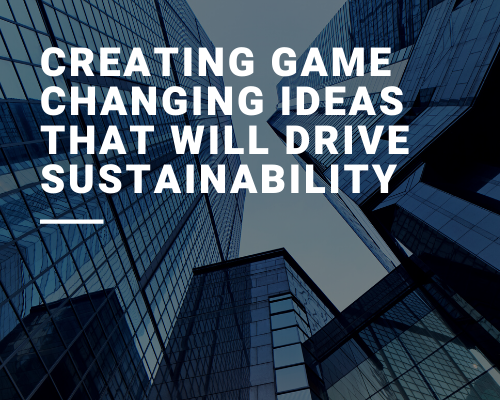 Innovation is the lifeblood of any company, more so in extremely competitive industries.
This client needed to ensure the innovation engine was running at full speed in the organization in order to release new services and develop new business opportunities.
Learn how ODE partnered with this client to implement a framework to enable this innovation engine.
Amidst significant change and right sizing the organization, how do you keep employee engagement high and focused on goals? How do you get employees engaged in the process and communicate openly?
The client needed to do all that with employees to implement a critical strategic roadmap that was imperative to the company's success.
The case study outlines ODE's approach to building and implementing the multi-year roadmap in partnership with the client.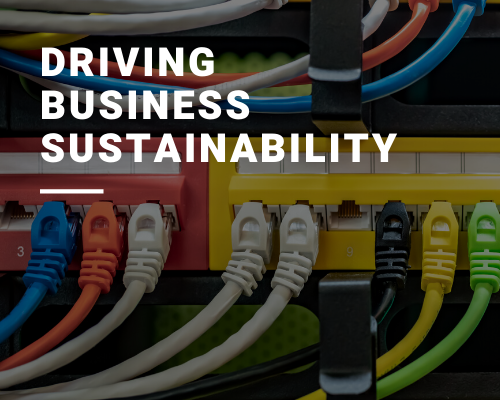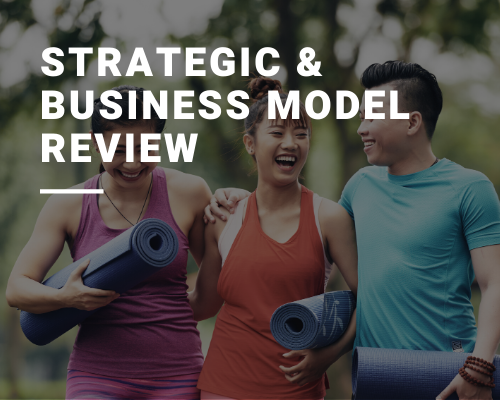 Our client set up a strategic and business model review with the goal of reviewing the customer offerings and improving the financial viability of the business.
As this was a significant undertaking, the client needed a partner to ensure a successful process was run.
In the case study, we outline how ODE partnered with, and contributed to, a successful review process and plan.
A set of major internal and external challenges faced this client as they served customers in a very dynamic market.
The client saw a need for a strategic review to better equip the organization with the skills and tools necessary to become competitive.
The case study shares the approach the client and ODE jointly took to address these challenges.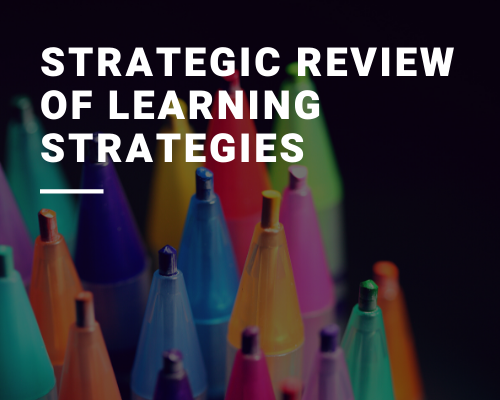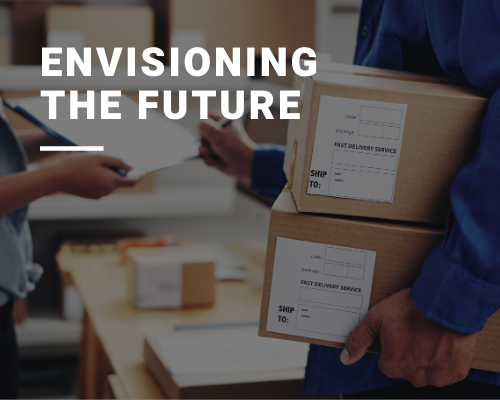 Our client needed to define a future state organization that would help achieve the bold vision they had set out for themselves.
ODE helped them define the critical first step in their journey to becoming the target organization.